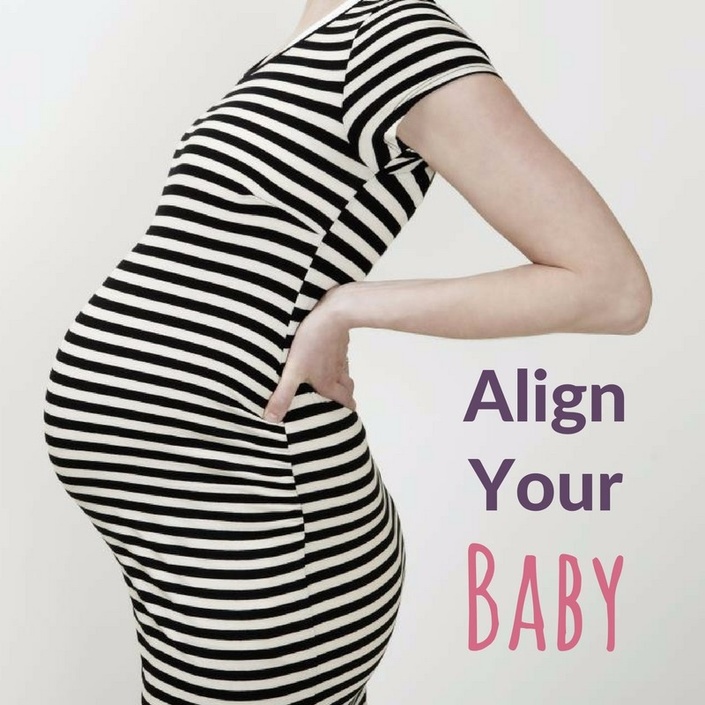 Align Your Baby
This ten video programme will help you enjoy a birth which is quick, easy and empowering!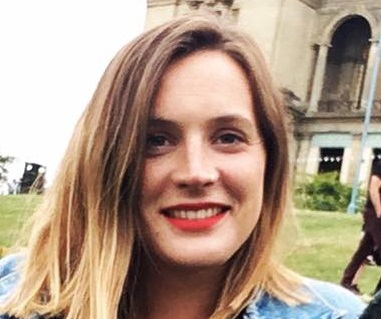 "I saw Jess my midwife yesterday and she said the baby is not OP (back to back) anymore and I'm not feeling anywhere near as many obvious limbs as I was! Thanks for a your tips, I'll be sure to keep doing them! X"
Polly, Midwife and Expectant Mum 36 weeks Pregnant
You have prepared your mind, so you're feeling calm AND excited to meet your baby.
You've chosen where you want to birth carefully, and know how to set up your calming environment with dimmed lights and nice smells.
You have learnt your birth breathing and practiced it regularly, so you know how to relax deeply.
AND that is all BRILLIANT, you are HALF WAY THERE!!
But what happens on the day if your baby IS lying back to back and takes their sweet time to turn? This turn can add on hours and days to your labour, leaving you feeling exhausted.
Align Your Baby is designed to get your baby into a better position before labour even begins! So that you can enjoy the smooth and straightforward birth that YOU deserve!!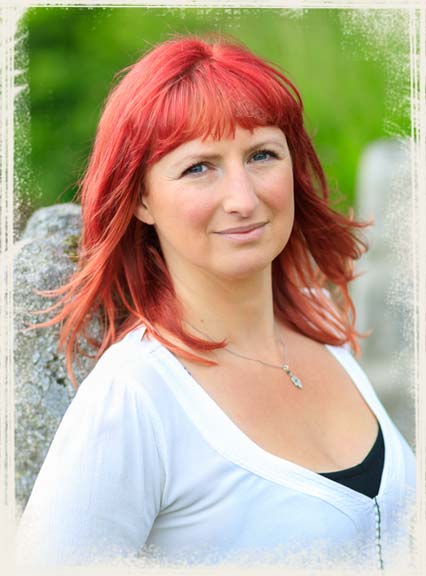 "Align your baby is a much needed resource for pregnant mums. Not only does it inform and inspire parents to become proactive in the positioning of their baby, it also gives easy to understand and evidence based practices to those in the position of having a breech, back to back or transverse baby.

Nissa's warmth and passion generates amazing energy to infuse any pregnant mum to get up and do the work needed to ensure best position for her baby. It is in easy to follow and digest segments, has an easy going pace, whilst cramming in as much information for you as possible!
This sort of knowledge empowers parents to become more actively involved in the birth of their baby, will help reduce the number of assisted and traumatic births not only due to the practice, but also the confidence gained through knowledge.
I will definitely be recommending this course to all my pregnant clients, it is a great addition to the birth education already available, and another big step forward in creating more positive births in the world."
- Persephone Moir, Massage Therapist and Birth Coach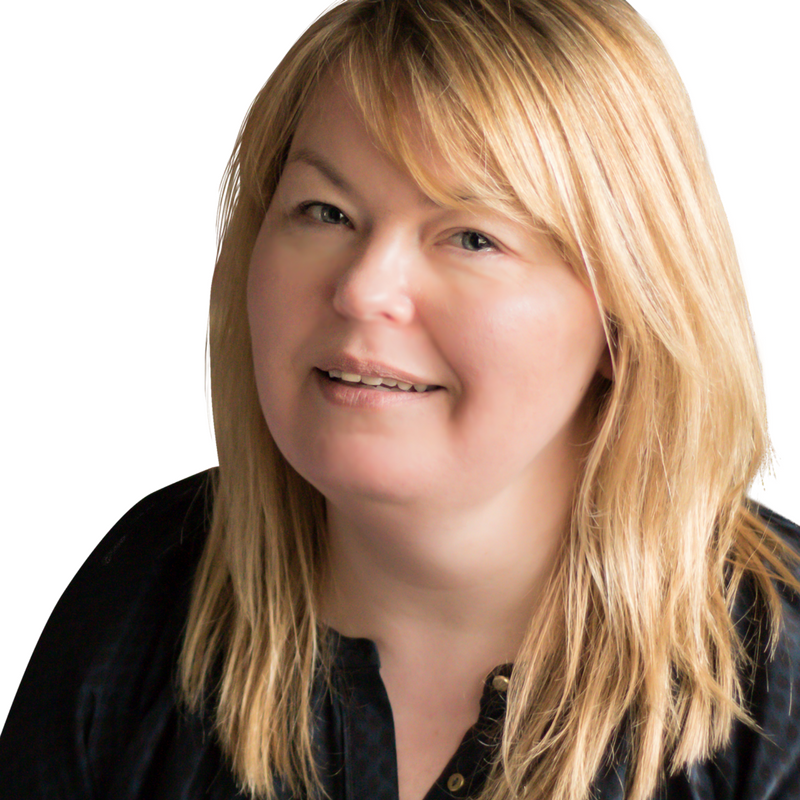 "Nissa's passion for The Align Your Baby Programme is infectious. As a practicing midwife Nissa's knowledge is current and in-depth making Align Your Baby value packed for any expectant mum.

Throughout the programme Nissa beautifully explains, in great detail, not only the benefits Align Your Baby will bring to you, but also how to go about the lifestyle changes necessary to maximize these benefits in a down to earth and achievable way.

I found the programme to be beautifully presented, easy to use with a quiz that will help you to consolidate your learning and ensure you get the most out of the programme.

Fantastic bonuses from other practitioners make this programme everything you need to know to align your baby."

- Sarah Brent, Antenatal Teacher and Psychotherapist
On this course you will learn
Why aligning your baby's position can reduce the chance of birthing by forceps or caesarean, and make your birth easier, quicker and more comfortable.
Six essential yoga postures to do at home to strengthen and align your muscles, helping your body to birth more easily.
The 'rebozo scarf' technique for pregnancy and labour. Giving your baby more space to turn to the front of your bump. Increasing the chance of having a quicker birth, possibly by a few hours or even a day or two!
Four incredible osteopathy postures to align your pelvis. Making your uterus, muscles and ligaments more symmetrical so there is less chance of your baby getting into a tricky position.
How to encourage your baby from breech or transverse to a head down position. Avoiding an ECV (external manual turning) and increase the chance of having a vaginal birth.
Trouble shooting for labour! What to do if labour is long, your cervix isn't opening, or your baby turns back to back during birth? A simple step by step guide, to encourage your pelvis into alignment and allow your birth to progress more easily when it matters.
If you'd like to enjoy an easier, quicker and more comfortable birth, whilst reducing the need of birthing by forceps or ceasarean then access the Align Your Baby course below!
Course Curriculum
Introduction
Available in days
days after you enroll
Module 1: Why Align Your Baby For Birth?
Available in days
days after you enroll
Module 2: The Align Your Baby Lifestyle Six
Available in days
days after you enroll
Your Instructor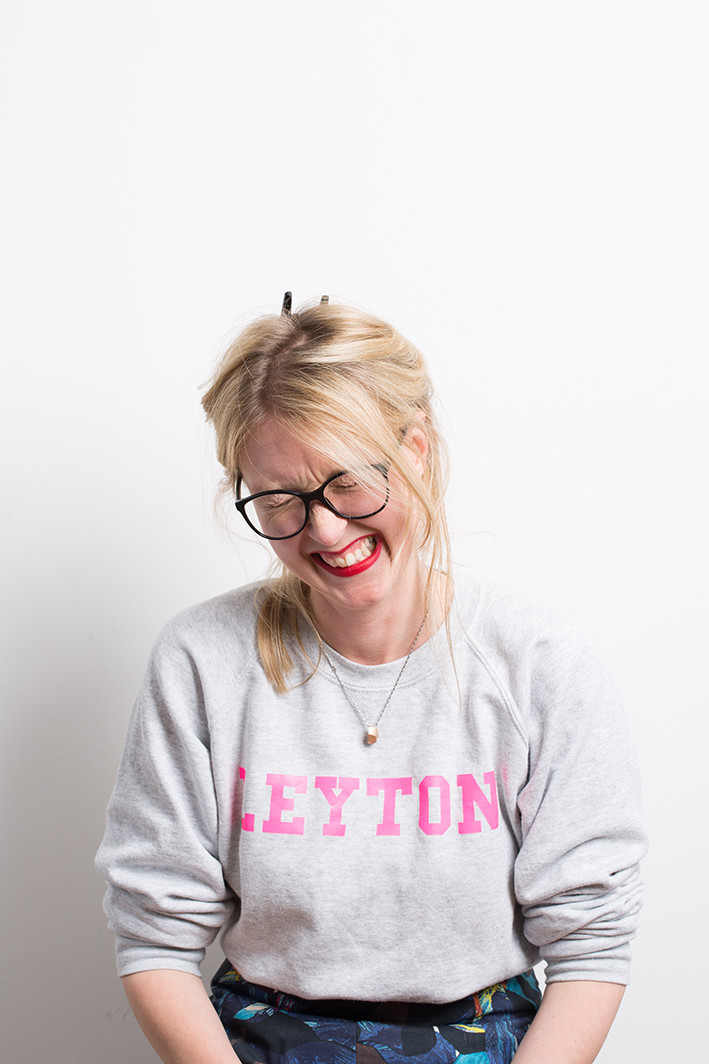 Hi,
So glad you hopped onto my program. My name is Anthonissa but my friends and clients call me Nissa for short. I'm a midwife working in a busy central London hospital, a hypnobirthing teacher and a Mother of one.
It's my mission to help Mums like you encourage your baby into a better position so that they can a enjoy positive birth, and transition to motherhood feeling strong and happy!