Align Your Baby For Birth Professionals
Since launching Align Your Baby on July 1st 2017, I have received an AMAZING response from so many birth professionals including; midwives, doulas, yoga teachers, acupuncturists, reflexologists and antenatal teachers!!
Within the first week of launching, I had 30 birth professionals approach me and ask how they could share Align Your Baby with their clients. They understood that aligning baby and pelvis is key to encouraging a quicker, easier and more comfortable births!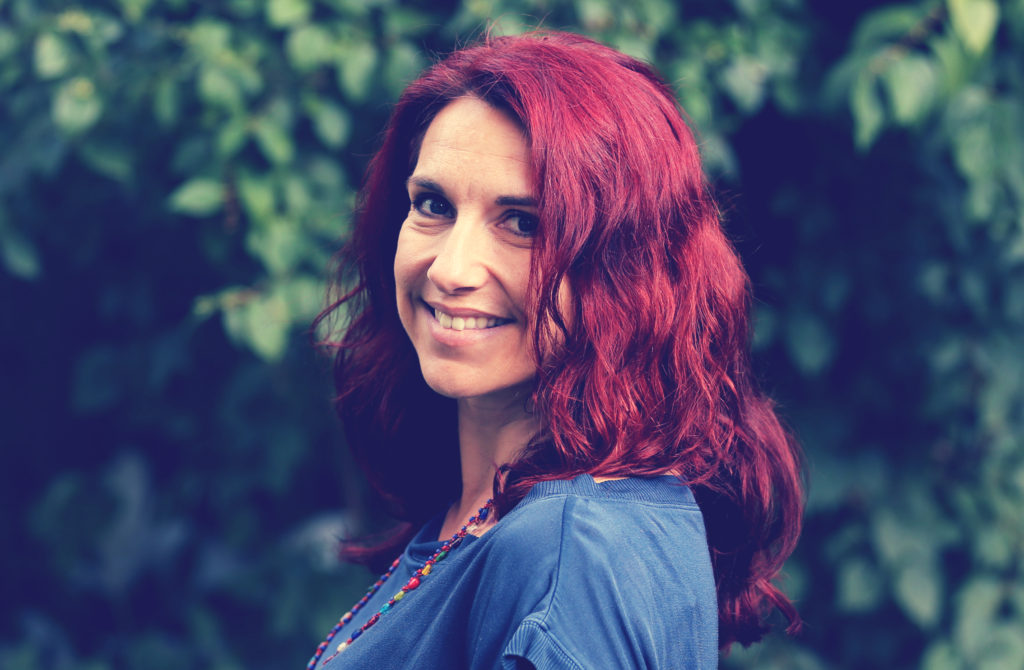 "The Align Your Baby online course provides us with a deep dive into how you can get your baby and your body into the best position to ensure you have a straightforward labour. It's a really well thought out programme with clear action points as to what you can do, how often and how long you should be doing each exercise or technique.
The course is really informative, presented clearly and super easy to follow. Even though I specialise in teaching prenatal yoga, I learned a few new things. I imagine every professional who works with pregnant women would learn something from this course.
But moreover, I wholeheartedly recommend that every pregnant woman who wants her labour to be as smooth as possible should buy (and follow) this programme. The Align Your Baby course is truly fantastic… it's hard to believe that this hasn't been around for years but well done to Nissa for producing such an informative and necessary course. I know it will help thousands of women and birth professionals around the world to achieve more straightforward labours.
An absolute triumph!"
- Zoe James, Pregnancy Yoga Teacher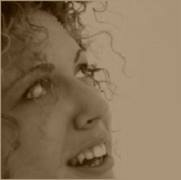 "When you ask your clients what do they want from an antenatal course they tell you "no jargon, easy to understand, tools and techniques that are useful during and beyond pregnancy, information that makes sense", it's what we all want. Align Your Baby absolutely delivers on all these points.
As a hypnobirthing teacher, I am always keen to enhance my own skill set ...and let's be honest, keen to see what new elements are being offered by my peers to their clients, so I was really keen to seen how Align Your Baby was going to enhance my clients experience.
I completed the course in a day and LOVED it, it was pretty frickin' awesome!
It is straight forward, simple to follow and when you work through it I am sure you will agree the information is a no brainer.
It works beautifully along side any other antenatal preparation you are doing.
I love that you can do it from the convenience of your own home or watch on the way to work if you wanted, and I have no doubt you and your birth partner will have some fun practicing some of the exercises.
Nissa and her team are engaging and a joy to watch, and did I mention I loved, loved, loved it! I will certainly be encouraging my clients to complete the course as part of their birth preparation...I mean, why wouldn't you want a more comfortable pregnancy and birth, right?"
- Louise Bates, Antenatal Teacher
Align Your Baby Bundles
You can buy Align Your Baby Course Bundles to add to your own teaching and packages, so that your clients get the best chance to enjoy an easier birth.
x5 Course Bundle £25 (£5 per course) Purchase Here
x10 Course Bundle £40 (£4 per course) Purchase Here

If you'd like to be part of The Align Your Baby Revolution, join me as we support thousands of Mums enjoy better births!!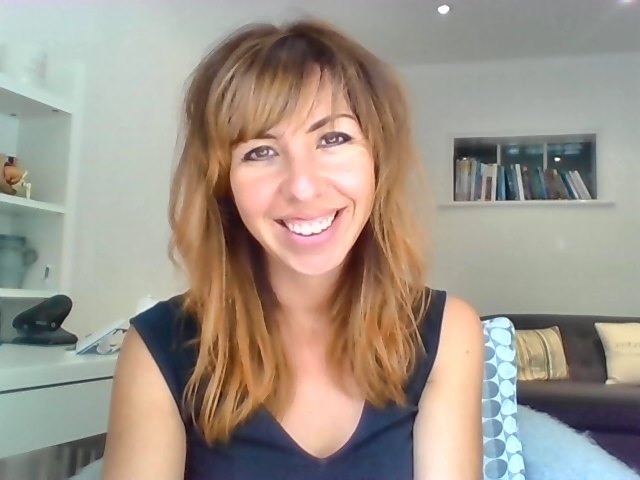 Well where to begin!! As you know from our chat, I am over the moon about this course! I really believe that it has the power to reach so many women and just wish that I had accessed something like this when I was pregnant!
You make the tools and techniques so simple and appealing and what is even more magical is it makes every bit of this accessible and achievable for all Mums.
The combination of your gorgeousness, the rebozo, yoga and osteopathy makes for a winning combination and as a birth worker, I learnt so much more than I could've imagined!
- Ashley Parker, Hypnobirthing Teacher and Doula